There have been a number of changes to our station line-up.
On Saturday we said goodbye to Metal Meyhem Radio. The station has decided to come off our Portsmouth DAB multiplex to focus on their Brighton DAB+ coverage and online. We wish them well.
This morning we have added Goldmine. Goldmine are a service that play classic hits from the 1950s to 1980s. To listen to them, rescan your DAB+ radio now.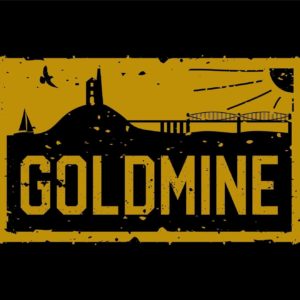 In other news, The Breeze and Sam FM have converted from DAB to DAB+. This means that older radios may not be able to receive these stations. If you don't have a DAB+ radio you can buy one from around £20 – just look for the green Digital Radio Tick Mark or DAB+ logo. Failing that, the stations are still broadcast on 107.4 and 106.0 FM respectively.
Finally, stay tuned for further updates as we have two more stations planned to launch very soon.