We broadcast radio stations on DAB+ digital radio to the City of Portsmouth.
To listen to the services we are broadcasting to Portsmouth, you'll need to rescan your radio. To rescan your radio, most radio sets have an 'Autotune' or 'Scan' button, which you press to do this. If you don't have such a button, you may find this option in the menu.
All of our services (except Express FM) are broadcast in DAB+. This means radios that do not support DAB+ will be unable to find this service. As a guide, look for the DAB+ logo or green Digital Radio tick mark to be certain of a radio that supports DAB+.
 
Here is more information about the services we broadcast:
---
Atmosphere.Radio a new service that play upfront dance music, and specialist dance music from today and the old-school.
Website: www.atmosphere.radio
Facebook: facebook.com/atmosrad
Twitter: @AtmosRad
---
B Radio is Hit Music Now!
---
BFBS are a long established broadcaster to the Armed Forces. Portsmouth's long heritage as a Naval City makes BFBS Portsmouth a welcome addition to our line-up.
Website: www.bfbs.com/radio
Facebook: www.facebook.com/BFBSRadio
Twitter: @bfbs
---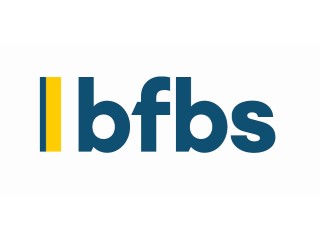 New from BFBS is BFBS Beats, a rhythmic music service.
Website: www.bfbs.com/radio
Facebook: www.facebook.com/BFBSRadio
Twitter: @bfbs
---
Care Radio is a unique radio station delivering entertainment and information to our hard working carers.
---
Relaxing favourites can be found all day, every day, on Easy Radio.
---
Playing the greatest hit music from the 1980s, 80s Rhythm is all 80s music, all day long.
Web: www.80srhythm.com
---
Broadcasting useful information, supporting local music and sounding different to other services. Express FM is a popular local community radio service for Portsmouth, featuring music, talk and live Portsmouth FC commentary.
Website: www.expressfm.com
Facebook: facebook.com/93.7ExpressFM
Twitter: @ExpressFM
---
Based in Havant, The Flash is an alternative to pop music services with a diet of classic rock singles and albums from 1960 to 1990, featuring blues and music from local bands.
Website: theflashonair.co.uk
Facebook: facebook.com/groups/FLASH1512
Twitter: @TheFlashOnAir
---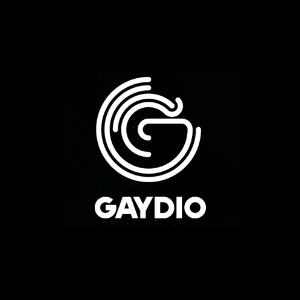 Gaydio is the world's largest LGB&T radio station. An established broadcaster with a proud history, they are now available in Portsmouth for the first time featuring a unique music mix and speech of interest to the LGB&T community.
Website: uk.gaydio.co.uk
Facebook: facebook.com/gaydio
Twitter: @Gaydio
---
Hot Gold plays upbeat RnB, soul and dance music from the 1980s to the present day.
---
Bringing the best of real dance from today and the past is Passion Radio.
Website: www.passionradio.co.uk
---
Nation Radio 70s plays nothing but non-stop music from the 1970s.
---
Nation Radio 80s plays nothing but non-stop music from the 1980s.
---
Nation Radio 90s plays nothing but non-stop music from the 1990s.
---
Radio Caroline are a long established independent broadcaster featuring album music from the last five decades.
Website: www.radiocaroline.co.uk/
Facebook: facebook.com/radiocarolineofficial
Twitter: @TheRadCaroline
---
Soleil Radio is a chilled-out, more music, relaxing radio station from the Channel Islands.
---
Fans of soul music can now listen to Starpoint Radio on digital radio in Portsmouth for the first time. The station traces it's routes back to the 1980s as a pirate station in London, but these days is a legitimately licensed broadcaster on digital radio in Birmingham and now Portsmouth. It's the home of soul music.
Website: www.starpointradio.com
Facebook: facebook.com/pages/Starpoint-Radio/107546365957082
Twitter: @Starpoint_Radio
---
Showcasing the best of independent music, Slack City is for fans of music beyond the mainstream. It's the only place to hear a wide variety of music from across the genres presented by broadcasters who are passionate about real music.
---
Dedicated to nothing but the 1960s, 60s celebrates the swinging 60s. Broadcasting six miles from the coast of Portsmouth, 60s is a pirate style radio station, featuring presenters passionate about the decade, and just great music.
Website: www.radio60s.co.uk
Facebook: www.facebook.com/groups/825032394344048
Twitter: @60sDAB
---
Truly local radio for the South, bringing people together, Outreach Radio is now on DAB+ in the Portsmouth area.
---
Bringing the finest dance music to the South Coast and beyond is Outreach Dance.
---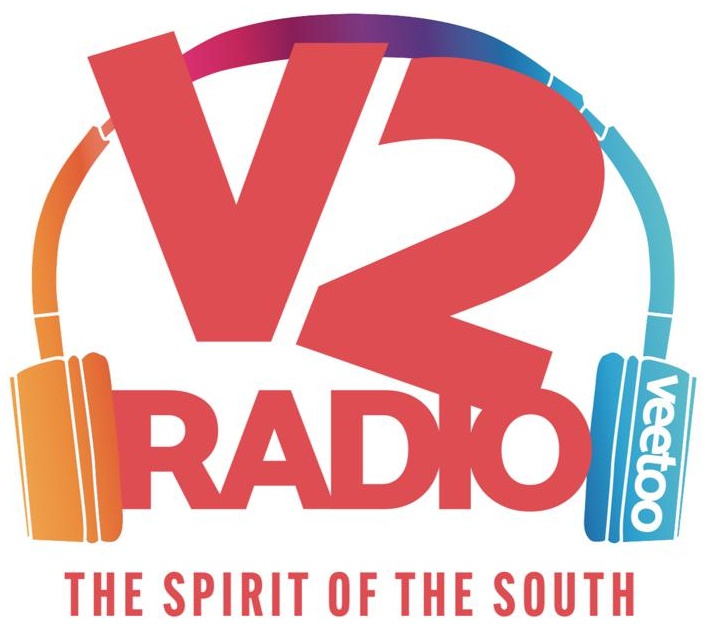 Brought to you by radio professionals that live and love Sussex, V2 Radio is the sprit of the south.
---
A digital radio service for Portsmouth people by Portsmouth people, Victory is part of the local community, and now on DAB+ digital radio too!
---
Around 70 other DAB digital radio services are also broadcast to the Portsmouth area from the BBC and Commercial Radio broadcasters. To learn more about these services check out www.getdigitalradio.com for more information.